The Metamorphosis by Franz Kafka
Metamorphosis Teaser from Jeffrey Laub on Vimeo.
The Metamorphosis by Franz Kafka
It was as a thought provoking encounter reading the metamorphosis of a man into some kind of dung beetle.Waking up to find out you have become a bug and all that comes with being one can be a frightening encounter, the inapability of communicating with you're loved ones a sad fate. This is an engaging read reminiscent of The Incredible Shrinking Man by Richard Matheson.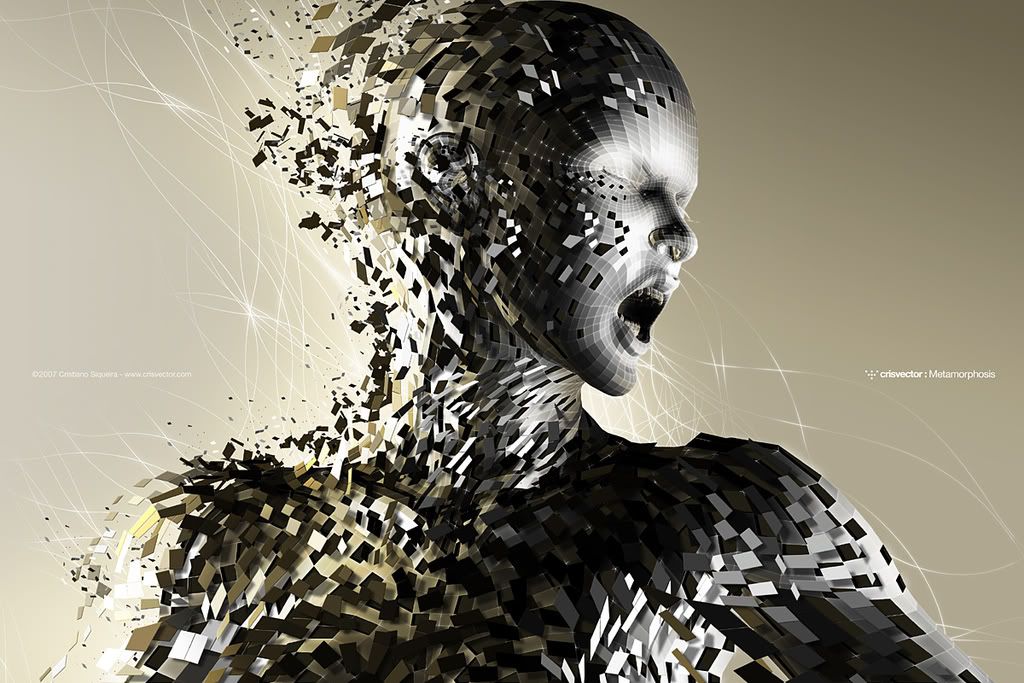 Theres to be a screen adaptation check out the video on my page
Metamorphosis Teaser by Jeffrey Laub or
Metamorphosis Promo by Jeffrey Laub